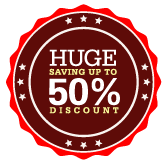 Phone
US: +1-855-296-3826
(Mon-Sat, 9am-5pm EST)
Hundreds of thousands have trusted us with their brands
200,000+
Clients
100% Custom
Design
24/7 Client
Support
You can rely on us to make your brand stand out
When you choose Logo Leader, rest assured your brand is in good hands:
Masterfully crafted designs with well thought out concepts
Full file ownership for copyrights and trademark of your brand
Quick and easy process to get your design within days
Qualified designers who are well versed with industry requirements
Quality check at every stage of the design process
Bonus: Massive discounts on package orders!
We're not the one saying this

Our customers are happy to testify to it.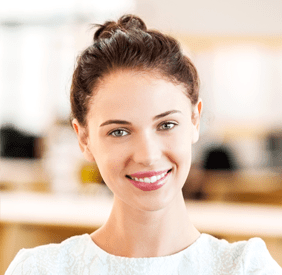 "
I had some idea of what I wanted in my logo but the staff with along with a graphic designer helped clarify what could make my salon logo stand out. And I love the result!
"
Trisha Gurney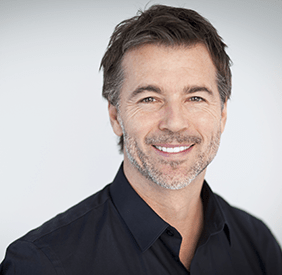 "
When it comes to choosing one design for my business card, it was difficult with the amazing concepts sent my way. I finally settled for an elegant design which suits my business.
"
Alan Kim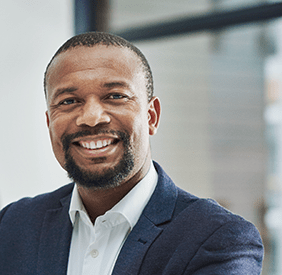 "
I would definitely recommend LogoLeader.com to anyone who's looking for reasonably priced custom design. They're professional, meticulous and listen to you!
"
Will D'Orsey