Get under their skins
The web is evolving constantly which means we need to act fast and work with adaptable technologies. We are on top of the industry trends to recommend you the best type of apps for your business.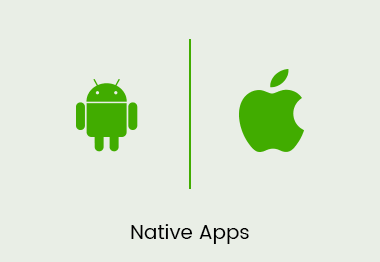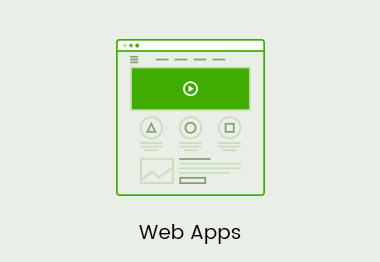 It's not hard to decide when you've got us to guide you.