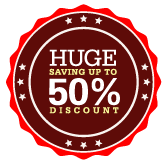 Phone
US: +1-855-296-3826
(Mon-Sat, 9am-5pm EST)
Rule the Ranks with Leading SEO and SEM Experts
Your website's ranking starts here.
We Can Get Your Website on Top of Search Pages
Maximize organic website traffic
Keyword research based ranking
Optimize your web pages for search engines
Off-page search engine marketing
Link building and outreach
White hat SEO all the way!
Why do you need SEO?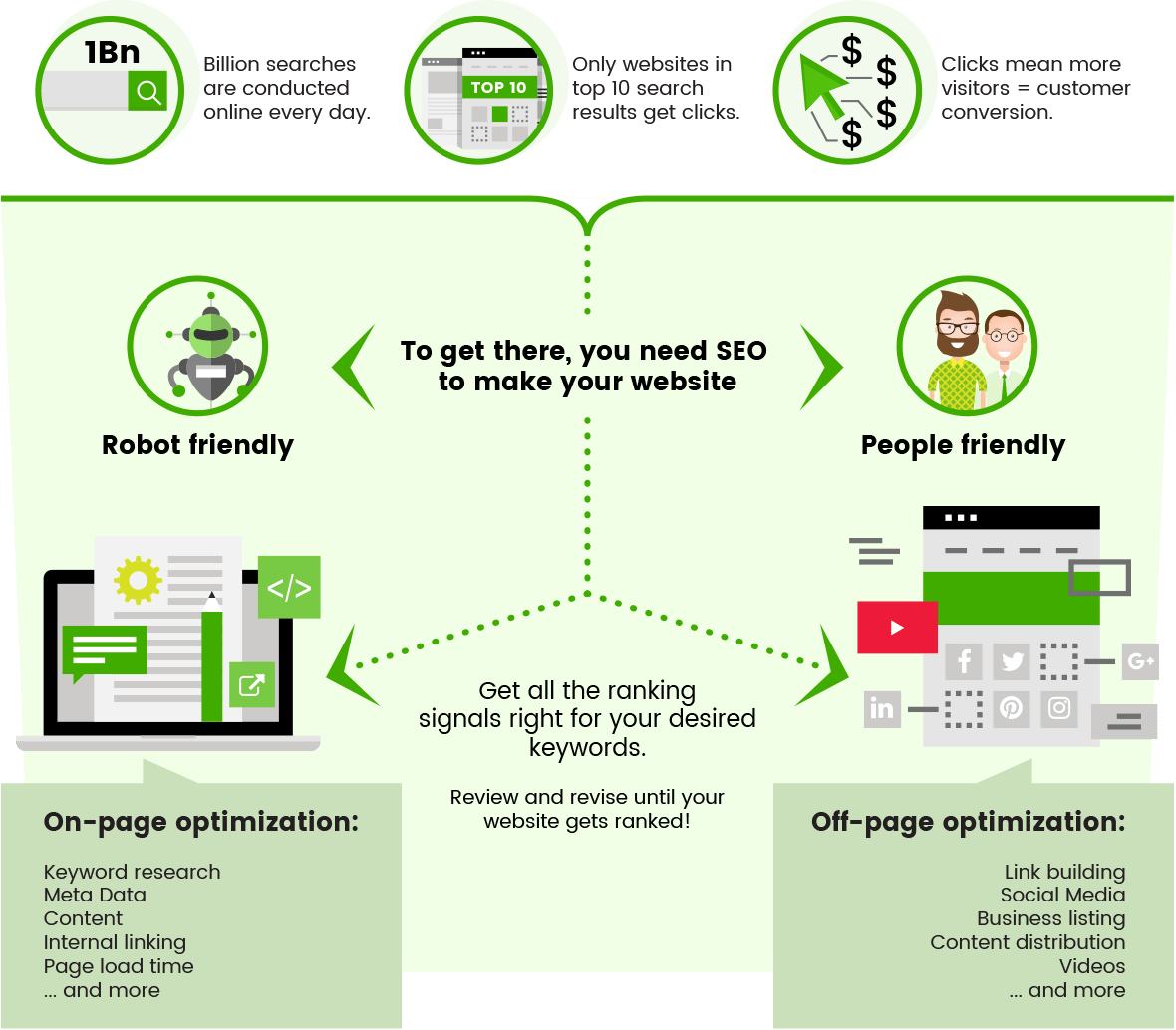 That's a lot of work!

While you can do this on your own, you may miss a few critical details. You need SEO experts!


We Give You the Leader Advantage

We've been optimizing websites since Google was a toddler! Whether it's Bing, Yahoo, Google, or AOL, our search engine optimization team is proficient in all types of search engine algorithms and the tricks to get your website ranked within a short period of time.
Check who's got ranked
Business owners trust us because we're honest, reliable, and professional.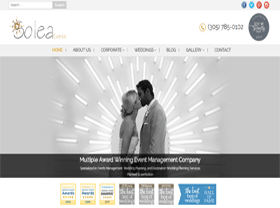 SoleaEvents.com
Rank#: 1
Keyword:dinner organizer, wedding planner, event organizer in Miami

Nathalie Merle, founder of Solea Events after years of award winning event management, wanted to expand her horizon. We helped her website to rank #1 in the competitive industry of wedding, party, and wedding planner in Miami.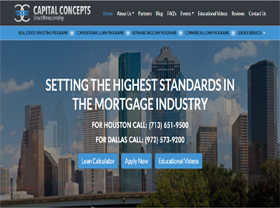 4SmartMoney.com
Rank#: 2
Keyword:low risk investment, refinancing loan programs in Houston TX

The finance industry is highly competitive in the search world. For this reason we broke down their target keywords into searchable words, and managed to secure their ranking to #1 for the keywords 4smartmoney.com wanted to target for their online business.


Do I need SEO or SEM?

The online world is rapidly changing. It's no longer about getting to the top of search pages. You have to create awareness of your brand online. You need search engine optimization as well as search engine marketing, a host of activities that guarantees your brand comes out on top of your competitors.