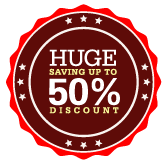 Phone
US: +1-855-296-3826
(Mon-Sat, 9am-5pm EST)
Got a Design Job? Hire a Graphic Designer per Hour
No hidden cost, no limitation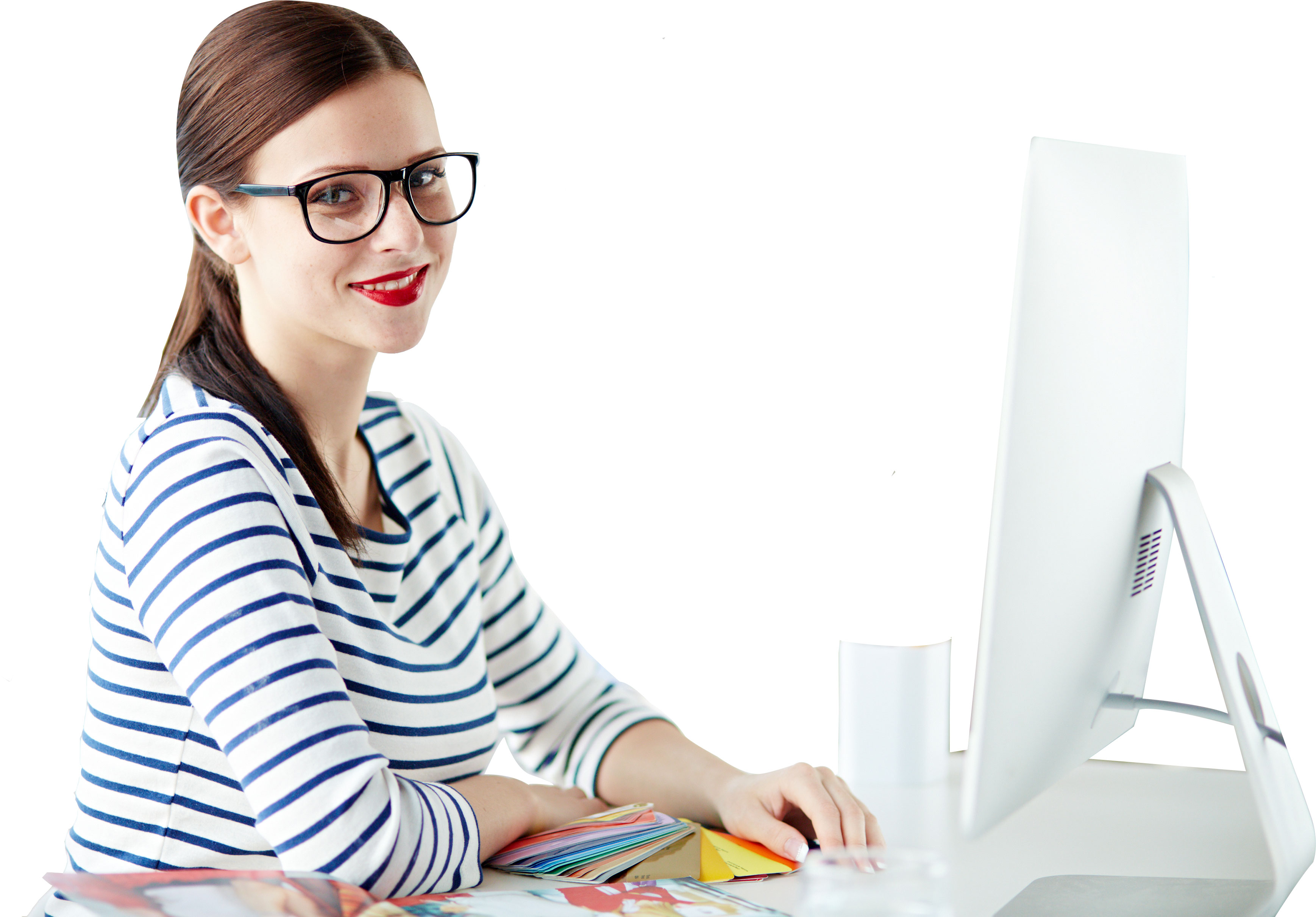 Get a graphic designer on the fly and pay by the hour for all your design needs. It's just like having your own graphic designer on the payroll but better. Our graphic designers are professionals and well-trained to work on all types of design projects.
Logo tweaks
Brochure text changes
Color adjustments
Font replacement
Layout updates
And more!
Check our Graphic Designer per Hour Portfolio
Any type of graphic design work you need done
With Logo Leader's "Graphic Designer per Hour" service you can be sure to get all your graphic design work done in no time. We have a panel of design experts working for us, so you can expect:
Fast turnaround
On time delivery
Quality design
Industry standard
Personalized service
Any design tweak for just $49 per 3 hours
If you're wondering we'd charge you a bomb for such professional work then you're in for a surprise. For just $49 per 3 hours, you're getting free reign to any type of design tweak done to your satisfaction.
Yes, that's right. For just $49 per 3 hours, you have a professional graphic designer working for you non-stop. For more any type of design work from scratch or web design work contact us!
"Graphic Designer per Hour" is a hit among our customers
This is the BEST service you have ever! I have a beauty salon and I need to refresh my social media images all the time. I now can do a batch of images within an hour, thanks to your design team. Great idea!
Nicole
I got my brochure text changed within an hour, and all ready for printing. Can't thank you enough for saving all the design costs which my startup can't afford.
Tim
Just gave them a call out of curiosity and ended up getting my flyer, visiting card, and logo design redesigned for a couple of hours flat. Cost me only a hundred bucks! What a great bargain. Will definitely use this service again.
Michelle