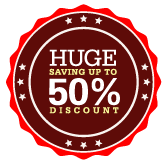 Phone
US: +1-855-296-3826
(Mon-Sat, 9am-5pm EST)
No nonsense, just professional web designers and developers at work
We deliver top notch websites.
We've hired best web designers and developers so you don't have to search for them anywhere else.
Responsive web design
Ecommerce store front
Mobile friendly website
Static web pages or blog
All types of CMS integration
Massive discount on packages
Not just beautiful, we make your website convert
Millions are jumping online every day to grow their business, so should you. With our one stop-shop custom web design and development solution, you can get a distinctive online web presence and user friendly website designed within days, no matter the requirements. Here's what we offer: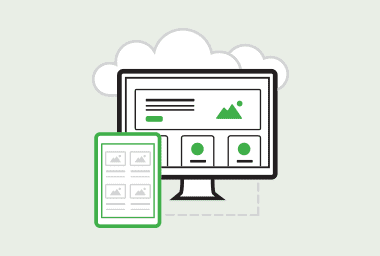 Web Design
Get professional and eye catching web layouts tailored to your business needs.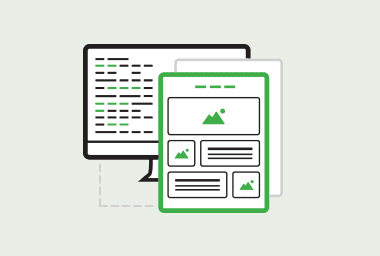 Web Development
We create responsive and search engine friendly websites in top technologies like PHP, HTML5, Magento etc.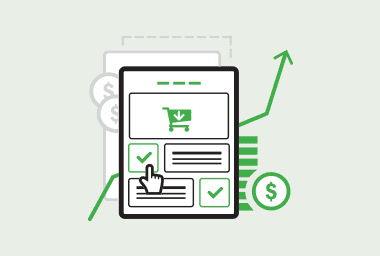 Ecommerce
Prospect and secure your online business transactions with trusted ecommerce shopping carts and payment gateway integration.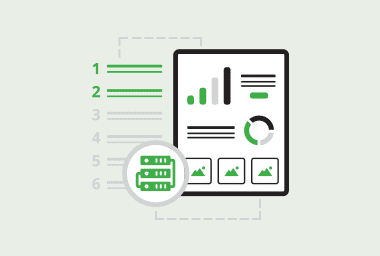 Managed Hosting
Find a range of affordable web domain registration and web hosting that are reliable and easy on the pocket.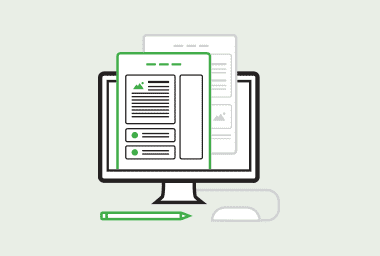 Web Page or Blog
Have something to say to the world? Get an attractive blog designed and become an instant hit.


Just Pick an Affordable Web Design Package to Get Started
upTo 5 web pages * Design and HTML
1 Contact Form
upTo 3 Stock Images Free
Social media integration
Content integration **
upTo 3 Revisions
1 Shared Designer

Email & Phone Support
100% Satisfaction Guaranteed
5 - 7 Business Days Delivery ***



1 Month Free Hosting with 2 hrs of Maintenance $29.99pm After First Month


Professional
$599.00
$1,199.00
upTo 10 Web pages Design and HTML
1 Contact Form
Content Management System
Content integration
Google sitemap integration
upTo 5 Revisions
upTo 5 Stock Images Free

Social media integration
SEO Friendly
1 Shared Designer
Dedicated Account Manager
Email & Phone Support
100% Satisfaction Guarantee
5 - 7 Business Days Delivery ***



1 Month Free Hosting with 2 hrs of Maintenance $49.99pm After First Month


E-Commerce
$1,299.00
$2,599.00
upTo 30 Web pages Design and HTML
1 Contact Form
Content Management System
Content integration
Google sitemap integration
Unlimited Revisions on design layout
3 Sliding Banners

upTo 10 Stock Photos
SEO Friendly
Responsive layout
Payment gateway integration
Shopping Cart
1 Shared Designer
Dedicated Account Manager
Email & Phone Support
100% Satisfaction Guarantee
5 - 7 Business Days Delivery ***



1 Month Free Hosting with 2 hrs of Maintenance $99.99pm After First Month


* 5 Business days excluding respnsive web, revisions, testing
** 3-5 Business days
*** Delivery of first design concepts

Order Process
5 quick steps to get you started