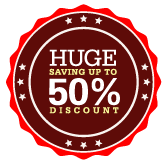 Phone
US: +1-855-296-3826
(Mon-Sat, 9am-5pm EST)
Every logo design is a masterpiece
Because our logo designers are artists, not cookiecutters.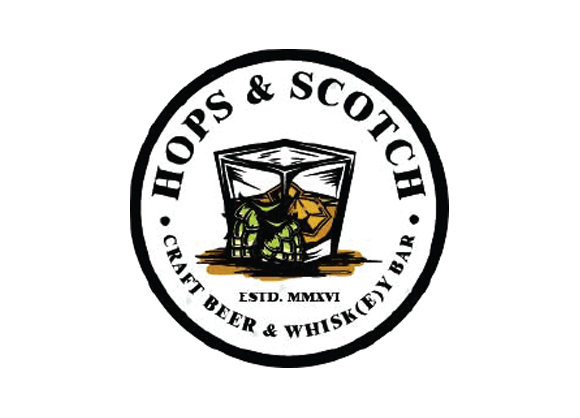 Your brand can now have that sleek Wall Street company look without breaking the bank. Make your logo design look:
Distinctive
Sharp
Memorable

4.4 / 5 average from 163 ratings
Let your brand charge forward, not backward
Logo Leader helps you take charge of your brand, and get your desired logo design done in no time.
Here's why you should hire us.
Meticulous
Conceptualized designs
Quality assurance
Industry savvy
Create a strong brand
Order Process
5 quick steps to get you started